Plasma Therapy for Joint Pain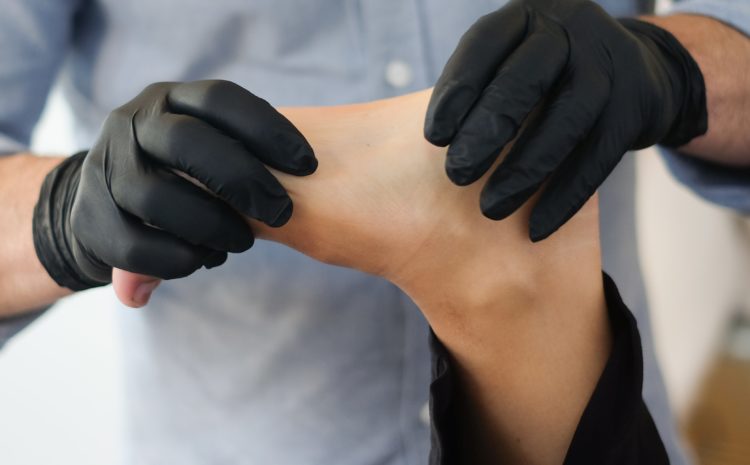 Plasma therapy is a treatment that reduces the pain of arthritis. It uses the body's blood to treat damaged tissues. Platelet is one of the components of blood, and it is used in plasma therapy to repair tendons, ligaments, damaged cartilage, or even bone by its natural healing properties.
Platelets contain the growth factor. It prevents blood loss by coagulation. When platelet-rich plasma (PRP) injects into an injured area, it helps tissues repair themselves by forming new cells. In this way, PRP can help reverse existing tissue damage. It is also called autologous conditioned plasma therapy (ACP).
Benefits of Plasma Therapy for Joint Pain
Helps to heal several cases of sports injuries
Provide symptomatic relief for knee osteoarthritis
Effectively heals and reduces inflammation.
Simple and minimally invasive intervention
Plasma therapy is found to be beneficial in some common conditions, such as:

Osteoarthritis
Joint disease or spinal disc 
Patient with tendonitis
Common hand trauma or injuries, like texting thumb and carpal tunnel syndrome.
Shoulder problems, like osteoarthritis and rotator cuff tear
Elbow condition, like tennis or  golfer's elbow
Sports, occupational or other injuries that cause torn ligaments. 
PRP Injection Preparation and Composition
The most common way to prepare PRP is to centrifuge a patient's blood sample. A vial of blood is placed in a centrifuge, where it is spun at intensely high speeds. It separates the blood component into three layers;
Red blood cells at the bottom of the vial, approximately 45% of blood.
White blood cells form a thin middle layer, called a buffy coat comprising less than 1%.
Platelet containing plasma makes up the remaining top layer, about 55% of the centrifuged blood.
After completing the centrifuge, it will remove and prepare the PRP solution for injection. Centrifuge speed and time can vary, and it affects the composition of PRP. It also differs from patient to patient because of the characteristics of the patient's blood, processing of blood, additives, etc.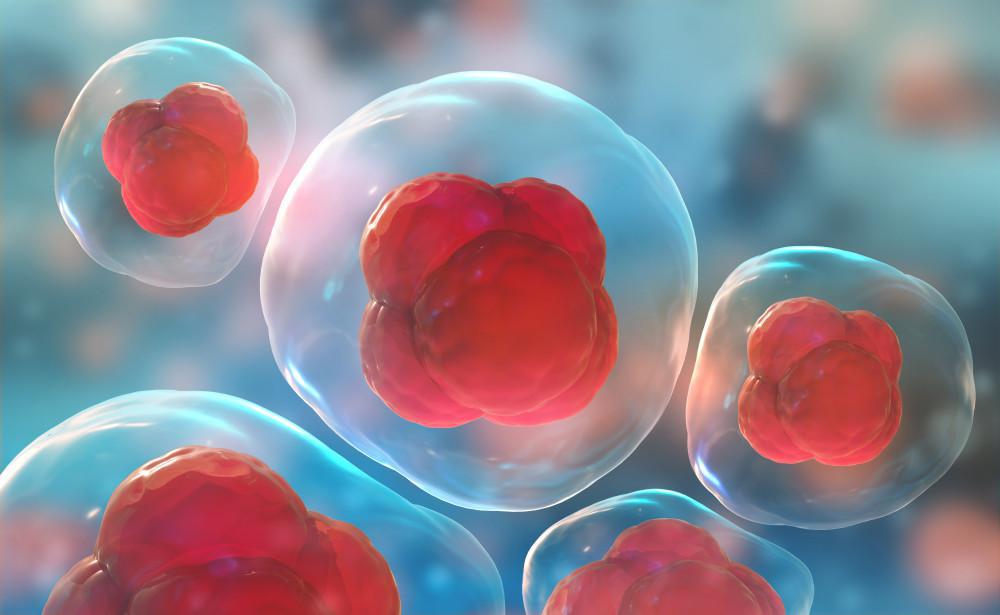 How Does PRP Work?
Suppress inflammation and reduce the growth of arthritis. 
Increase the generation of new cartilage
It produces more natural lubricating fluid in the joints and relieves the joints' painful frictions to ease joint friction. 
Proteins contained in the PRP alter pain receptors of the patient and reduce pain sensation. 
How Long PRP Therapy Take to Work
It depends on our body's healing capacities. Age may affect this process. Persons with fast natural healing abilities will take less time than persons with slow healing abilities from the same PRP treatment.
Most patients feel relief within three to four weeks following injection. The pain tends to improve over the next three to six months. However, it is important to note that all patients heal differently, and some areas may respond faster than others.
How Much Does PRP Cost
Plasma therapy costs range between USD 500 and USD 2,000. The cost varies from location to location, the doctors who are performing the treatment, and of course, the facilities they offer. Some patients may require multiple injections within 2-3 months. 
Plasma Therapy for Joint Pain: Aftercare Immediately after the injection
 After giving the PRP solution, the injection site should be kept dry, clean, and covered with a Band-Aid. Some patients may experience sourness or bruising. But it's not a matter of worry. After 3-7 days, it recovers on its own.
Experts suggest patients should not do certain things immediately after PRP therapy. Patients should stop taking anti-inflammatory drugs such as Voltaren, Mortin, Naprosyn, Naproxen, Diclofenac, etc. Stop taking these drugs four days before the therapy, and seven days later, every medication can continue as usual. It's also not recommended to use ice at the injection site.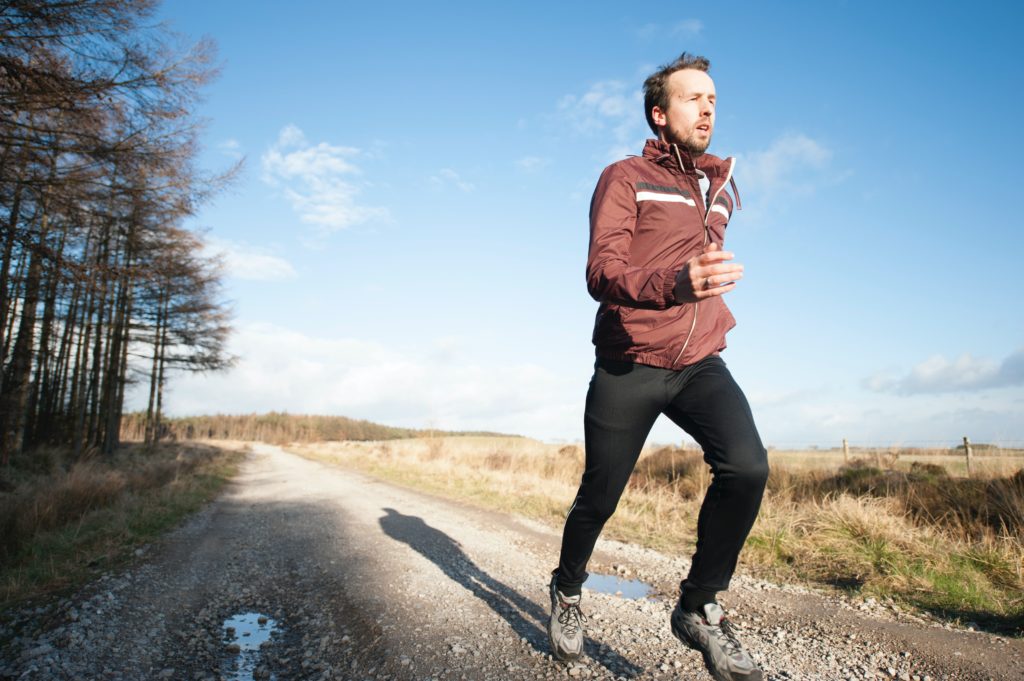 Activity after PRP Injection
First 2-3 days after the injection, patients can do only daily living activities, such as (bathing, cooking, eating, and dressing). Patients should take rest and avoid much walking if the injection is given in the lower extremity.


For 1-2 weeks after the injection, the patient should maintain some rules to receive better outcomes. If the injection is given in the upper extremity (shoulder, elbow, wrist), avoid repetitive motions, such as lifting, pushing, and pulling. If the injection is given in the lower extremity (hip, knee, ankle, foot), the patient should avoid long-walk, hiking, or running. 
Patients can return to their regular activity after 14-16 days of the injection. If any action makes the injected sites uncomfortable, it must be avoided. 
PRP Therapy for Joint Pain: Side Effects
As PRP is prepared from the substances of our bodies it contains low risk of allergic reactions. Though, some patients may experience the following side effects:
Swelling at the injection site
Infection
Tissue damage
Nerve injuries


Final Words
PRP therapy works as a polytherapy treatment. Nowadays, it is one of the most effective pain management procedures, thanks to the advancement of cutting edge technologies. It plays a significant role in improving pain relief and treating any musculoskeletal traumas and tissue damages.