These Injuries Are Limited and Are
Often Caused by Car Accidents.
Personal Injury and
Auto Accident Care
At ARMI, we understand the pain, hurt, trauma, and life disruption that an automobile accident can cause. We take great pains to make sure that all our patients, including patients who have been in an auto accident, are seen quickly and receive a high level of medical treatment.
We know that car accident victims have a lot of stuff going on, and we make sure that we do not provide additional hassle. We get you in, get you better, and get you going.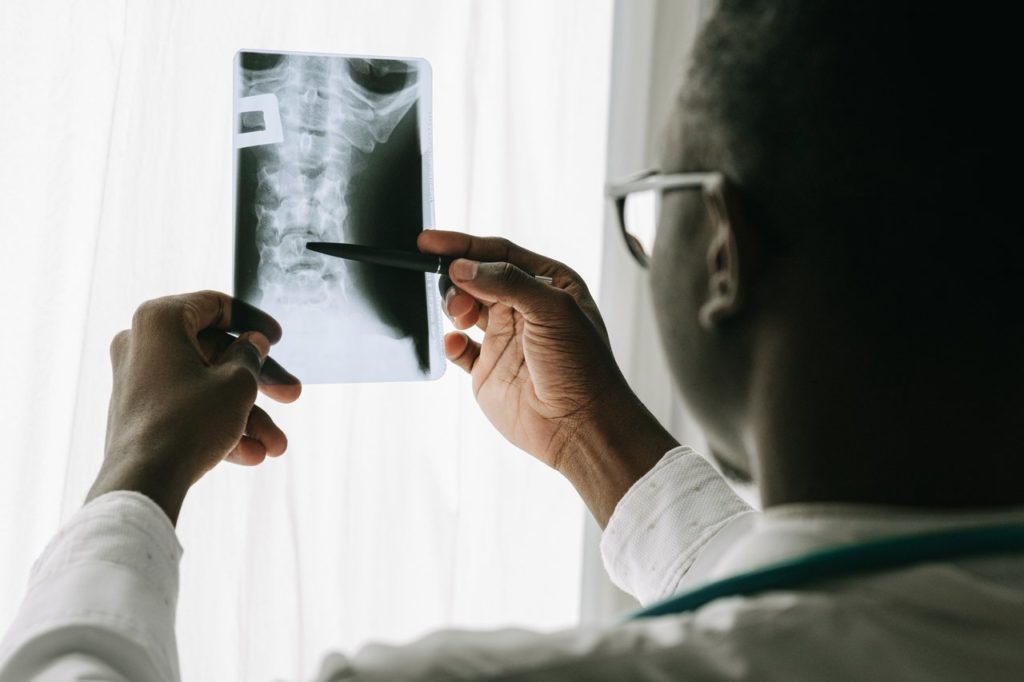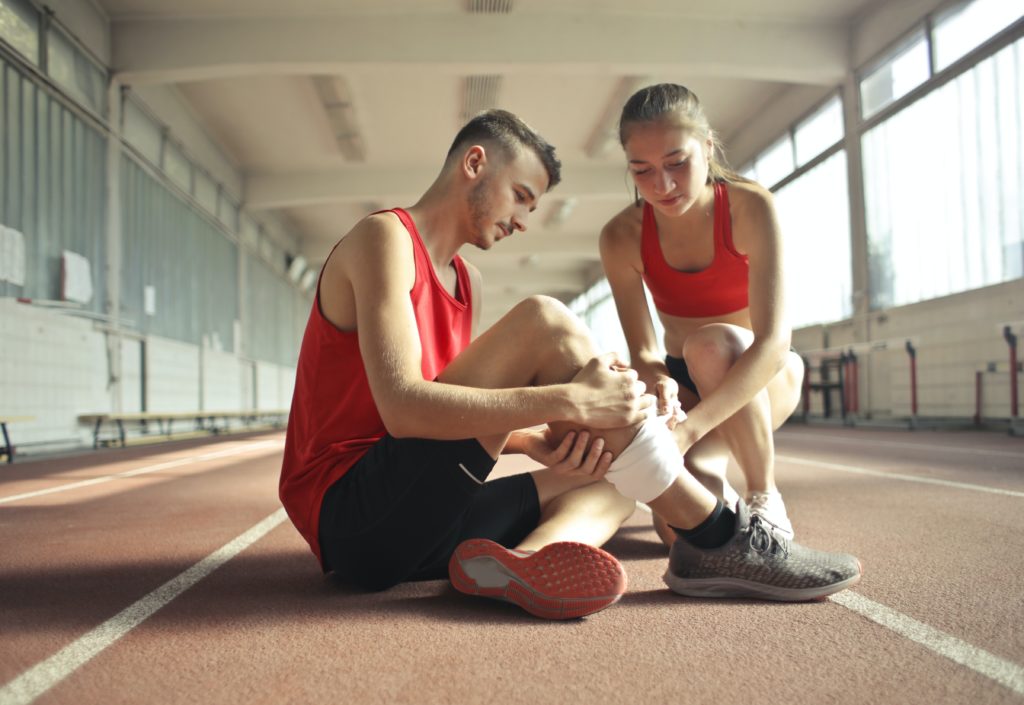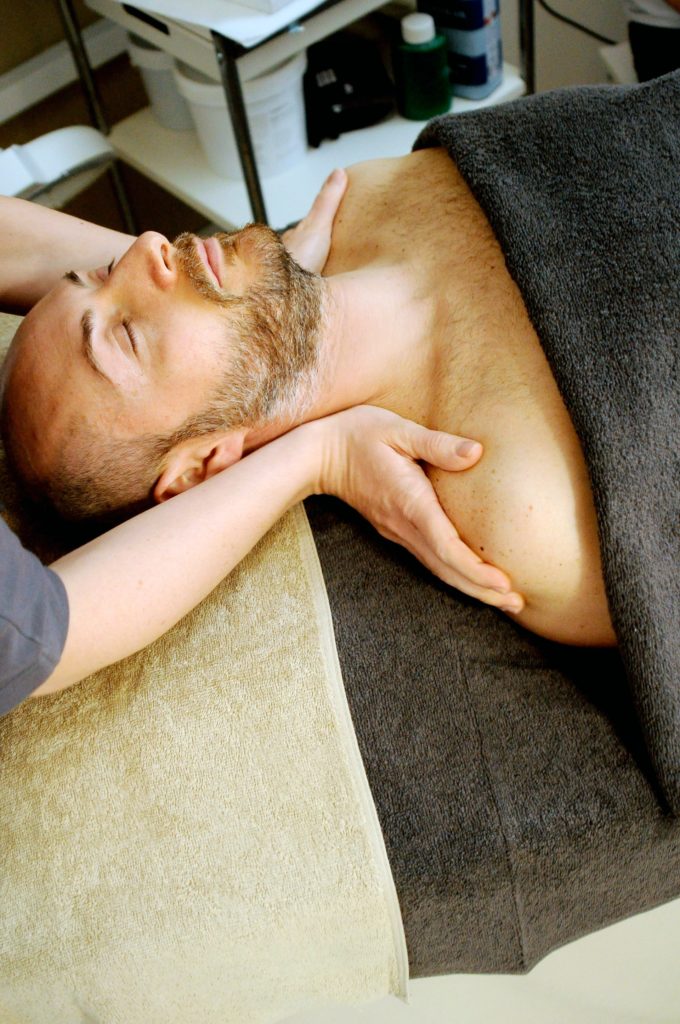 WHICH TREATMENT
IS RIGHT FOR YOU?
Most orthopedic conditions can be treated without surgery, and a serious course of non-surgical treatment
Read More
We get you Well and get you active
We are one of the only non-academic clinics in Georgia who are actively engaged in Regenerative Medicine research.
Read More
We really like to help you with your concerns, please send us an email and we will reach out to you as soon as possible.