Help the body
heal itself
Our bodies contains some of the most powerful medicine to help suffering patients.
WE ENJOY HELPING TO REDUCE PAIN AND IMPROVE QUALITY OF LIFE
What is
Regenerative Medicine
Regenerative medicine is focused on developing and applying new treatments to heal tissues and organs and restore function lost due to aging, disease, damage, or defects.
ARMI offers a multitude of innovative procedures to address spine and joint conditions by using a patient's own blood products, including platelet-rich plasma and stem cells, to stimulate healing. These non-surgical and minimally invasive procedures are done using advanced image-guidance to ensure targeted and precise treatments.
We treat a variety of conditions with regenerative medicine, with low back pain, shoulder pain, and knee pain being the most common.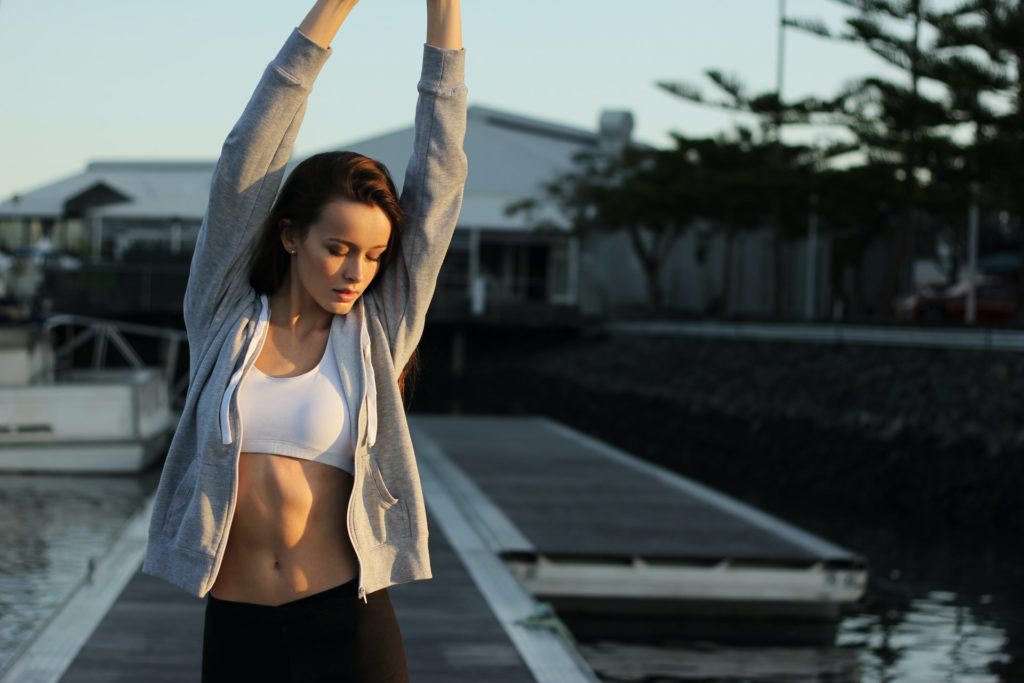 WHICH TREATMENT
IS RIGHT FOR YOU?
Most orthopedic conditions can be treated without surgery, and a serious course of non-surgical treatment
Read More
We get you Well and get you active
We are one of the only non-academic clinics in Georgia who are actively engaged in Regenerative Medicine research.
Read More
We really like to help you with your concerns, please send us an email and we will reach out to you as soon as possible.