Interventional Spinal Care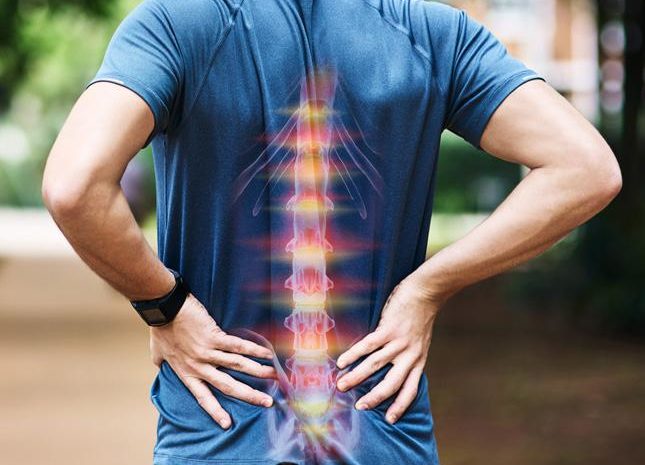 Interventional pain medicine is a unique field in the medical world because it focuses on the patients' overall condition rather than a particular part of the body. Back pain is the third most common reason that people seek help from doctors. In recent years, interventional spine medicine uses an advanced treatment that helps patients to feel better.
What is Interventional Spinal Care?
Interventional spinal care is a subspecialty of neuro spine and neurology. The goal of this treatment is to minimize the pain, accelerate the function, and rehabilitation.
Interventional spinal care offers comprehensive evaluation and non-surgical treatment for neck and back pain, reducing the pain and increasing mobility of the spine by a double board-certified, fellowship-trained anesthesiologist.

Benefits of Interventional Spinal Care
Patient-Focused: Every spine center provides its specialist and configuration. Back pain patients need cooperation and coordination. And the spine centers ensure that. Different specialists work together to ensure the quality of services. Thus it reduces the competitive friction among the different specialists and different clinics.
High-quality care: As the communication between the specialists is enhanced, the care quality is higher-ups. When different specialists work together, they can give advanced treatment to the patient. This can help the patient to recover fast.
Convenient Procedures: One clinic provides enough spine health care. Different spine specialties and therapies are available in the same location. So the patient does not need to go to many places for their treatment. It minimizes the hassle for the patient, and they can receive their treatment in a sound environment.
The Procedure of Interventional Spinal Care
Patients can choose from two options for interventional spine care, surgical and non-surgical. Some standard procedures among both options are as follow:
Injection: It's done by advanced imaging technologies, like fluoroscopy, CT scan. These ensure injections with a numbering medication and anti-inflammatory corticosteroid is correctly administered. If the pain reduces immediately after giving the injection, it means the injection site is the pain source. It can also be used as a diagnostic tool. If the pain doesn't relieve, then it's used for treatment purposes.


Radiofrequency Neurology: A special needle is used in this process. X-ray guides the needle to a specific location of the spine. Radiofrequency and heat are administered to disable the transmission of the pain signals. They are delivered at the nerve and disable the pain for an extended period.


Discectomy: Special tools are used for this procedure to give tiny incisions in the exact location. Removing all or part of a bulging or herniated disc can relieve the pressure on the affected nerve. It helps to ease the pain.


Spinal Cord Stimulation: Chronic spinal and radicular pain are treated with this procedure. In the beginning, gentle electrical currents are applied around the pain source, the spinal cord. Then electrical leads are placed to the spinal column. A small generator is installed in the lower back region (abdomen or buttock). By emitting electrical signals, this generator blocks the brains' ability to perceive pain.
Functional and Medicated Management of Spine
There are some alternative conventional treatments for chronic back pain, such as; 
Physical therapy
TENS
Cognitive therapy and pain psychology
Acupuncture, yoga, and hypnotherapy, etc.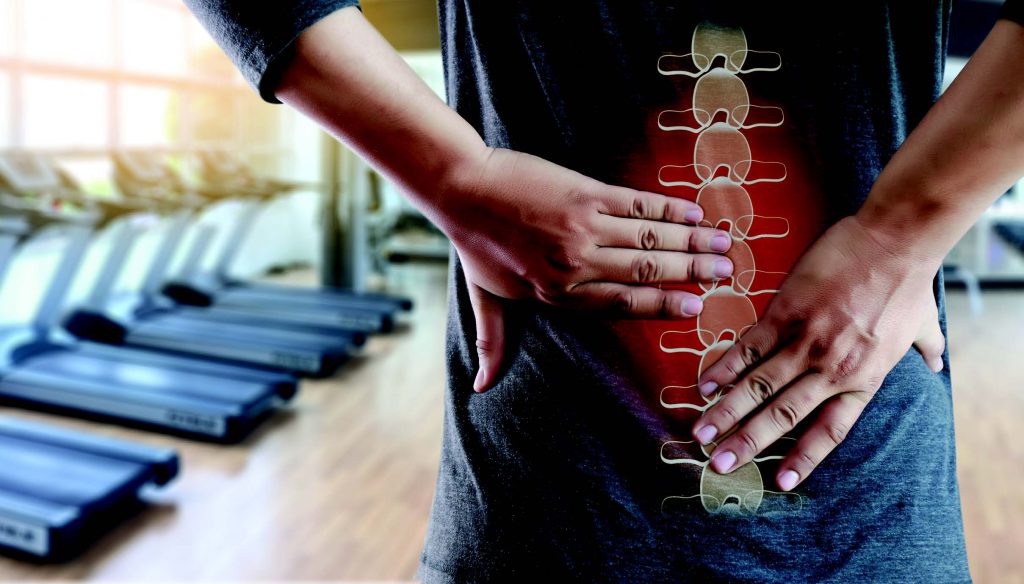 Conditions Treated with Interventional Spinal Care
Pinched spinal nerves/ sciatica
Herniated discs
Facet joint arthritis
Spinal stenosis
Failed back surgery syndrome
Whiplash/ cervicogenic headache
Tailbone pain
Spondylosis
Spondylolisthesis
Shingles
Occipital neuralgia
Trigeminal neuralgia
Complex regional pain syndrome
Compression fractures
Complications of Interventional Spinal Care

Neurological complications
The intra-arterial injection can result in stem infarction
Neural compression or ischemia
Direct nerve trauma
Infectious complications
Infection with possible epidural abscess
Osteomyelitis


Medication-related complications
A repeated steroid injection may result in epidural lipomatosis
Intrathecal injection of steroids may result in arachnoiditis. 
Imbalance in blood sugar level. 
Interventional spinal care aims to improve the patient's overall well-being by working synergistically with other medical disciplines. It provides an individual patient with a treatment plan that improves mobility and enhances the quality of life.