TELL US ABOUT YOUR SYMPTOMS. We'll Listen then work with you to make sure you are well.
Live a pain free life.
Our non-surgical options are ideal for people who are on the move. A body in motion, stays in motion.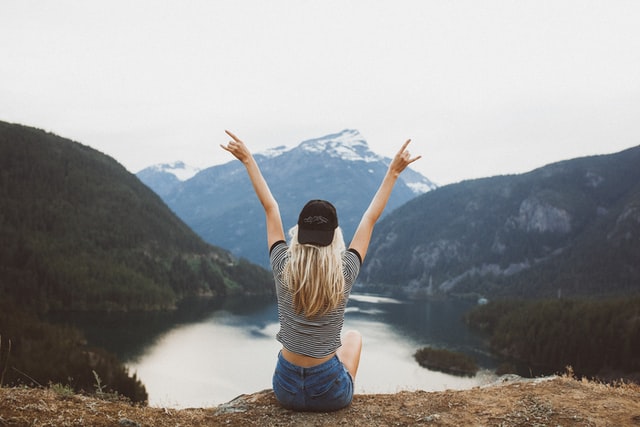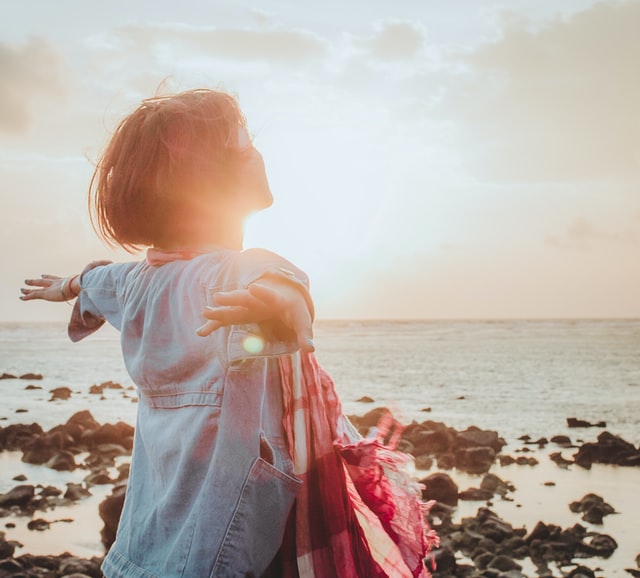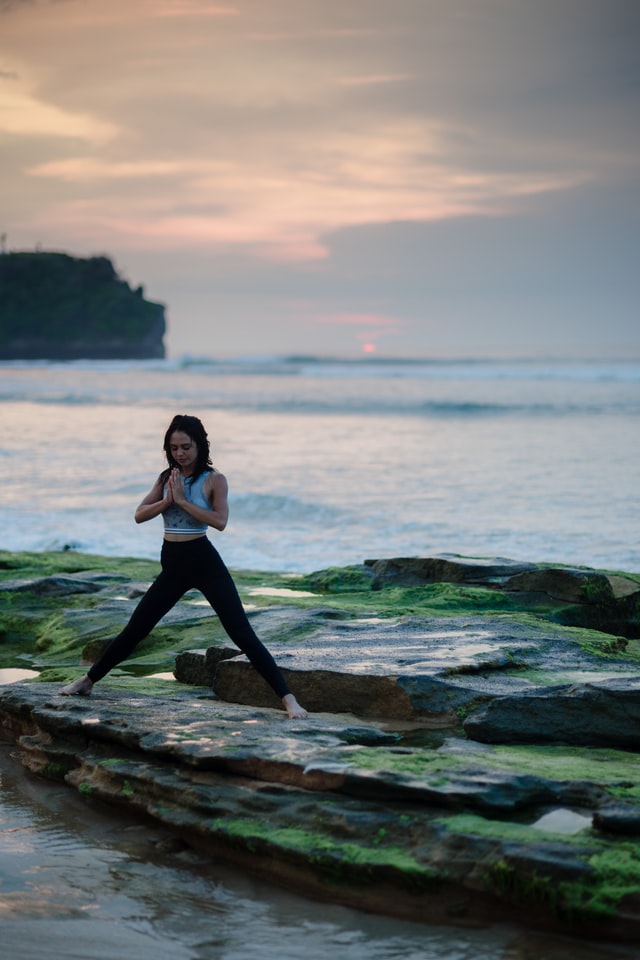 WHICH TREATMENT
IS RIGHT FOR YOU?
Most orthopedic conditions can be treated without surgery, and a serious course of non-surgical treatment
Read More
We get you Well and get you active
We are one of the only non-academic clinics in Georgia who are actively engaged in Regenerative Medicine research.
Read More
let's get you well today!
Contact us now