Our goal for
our patients
To Improve the overall well-being by employing spinal treatment both traditional and cutting edge.
Interventional Spine Medicine uses innovative techniques to help patients function and feel better.
Understanding Interventional Spine Medicine
Here at ARMI, we specialize in a number of spine procedures, which we perform with either X-ray or ultrasound guidance. These treatments have been proven to effectively treat many spine conditions.
Whether you are experiencing neck pain, low back pain, or nerve pain traveling down your arms or legs, the physician at ARMI performs a variety of injection therapies to get you back on track. These procedures include:
Epidural injections
Facet Joint injections
Medial Branch Blocks
Radiofrequency Neurotomy
Trigger Point Injections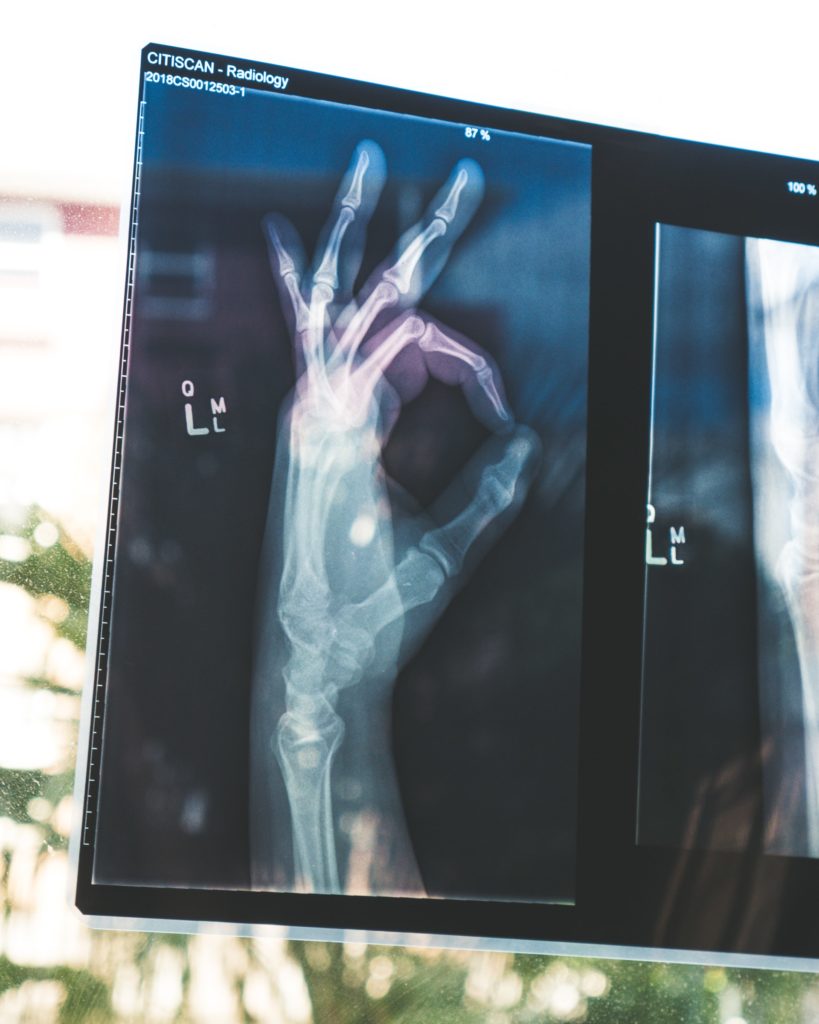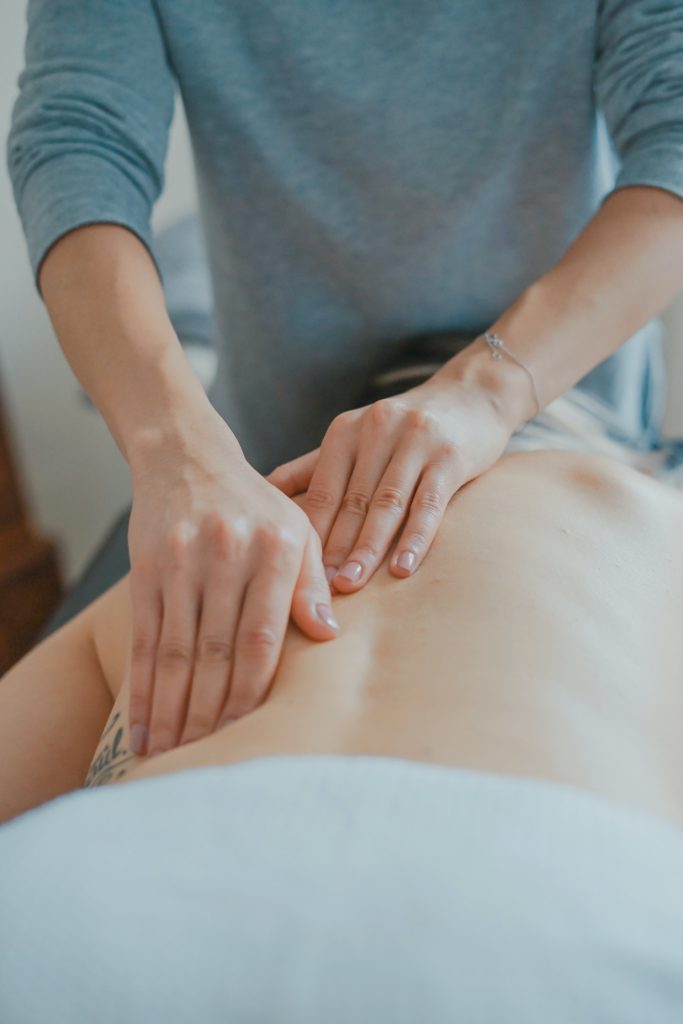 WHICH TREATMENT
IS RIGHT FOR YOU?
Most orthopedic conditions can be treated without surgery, and a serious course of non-surgical treatment
Read More
We get you Well and get you active
We are one of the only non-academic clinics in Georgia who are actively engaged in Regenerative Medicine research.
Read More
We really like to help you with your concerns, please send us an email and we will reach out to you as soon as possible.