Take the worry out of the recovery process with surgery and explore
non-surgical musculoskeletal care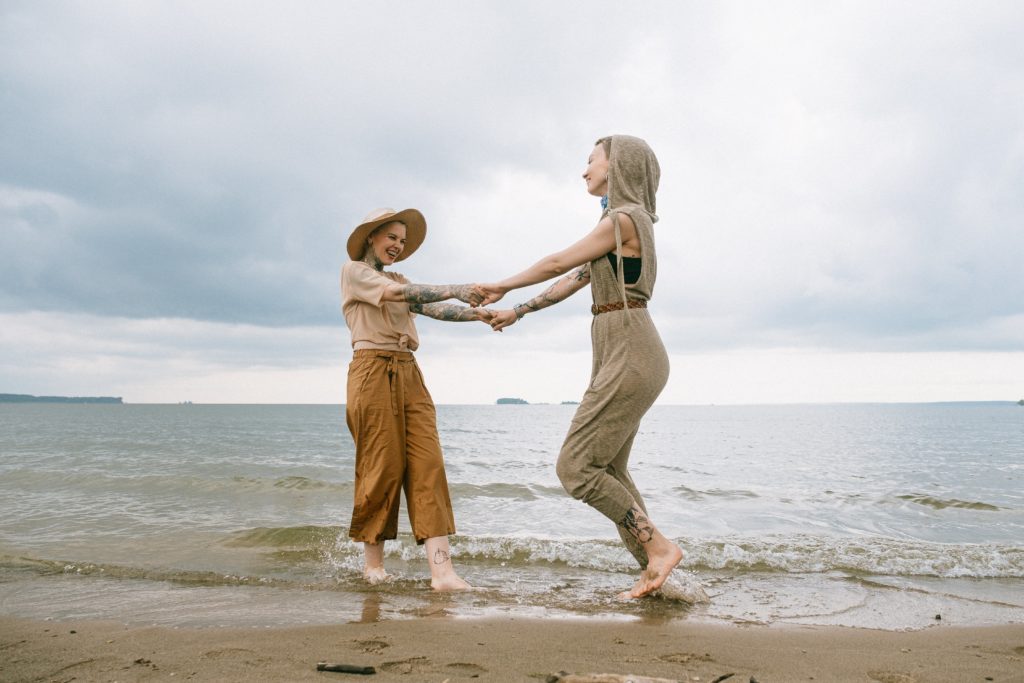 WE SPECIALIZE IN SPINE CARE AND MUSCULOSKELETAL CARE
We believe in the hands-on approach to patient care to ensure the proper treatment plan is implemented for the greater level of pain relief and return to activities.
To eliminate pain with a strong emphasis on injury prevention and rehabilitation.
Non-surgical
Orthopedic Care
Orthopedic is defined as "The branch of medicine that deals with the treatment of disorders or injuries of the bones, joints, and associated muscles."
The physician, at ARMI, specializes in the non-surgical treatment of bones, joints, and muscles. We first establish a treatment plan based on aggressively diagnosing the condition, the proceed through the treatment plan to achieve desired pain relief.
We utilize image-guided injections for treatment of orthopedic complaints, including shoulder pain, knee pain, hip pain, wrist pain, elbow pain, and ankle pain.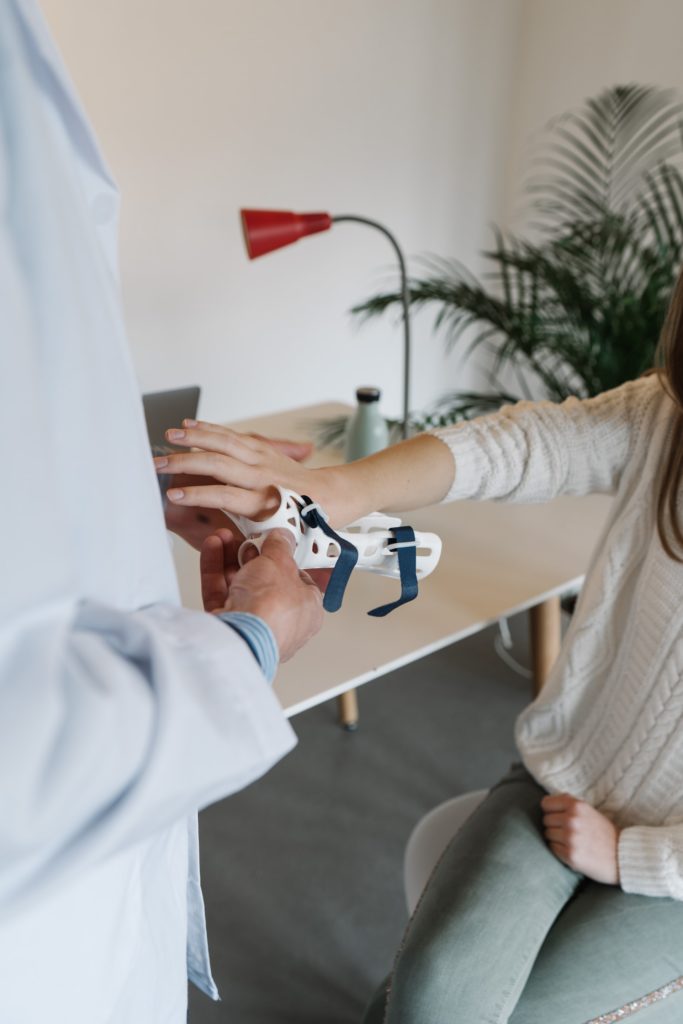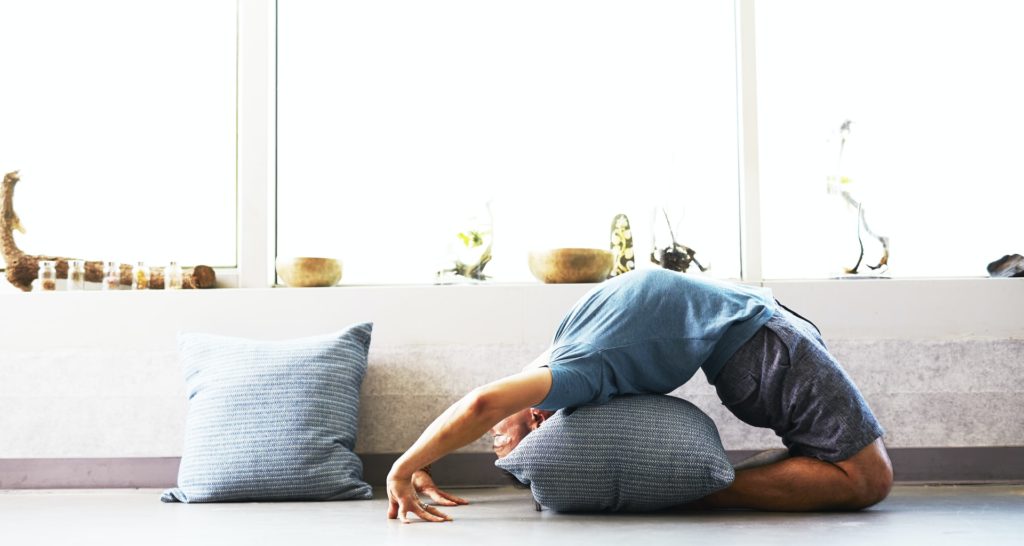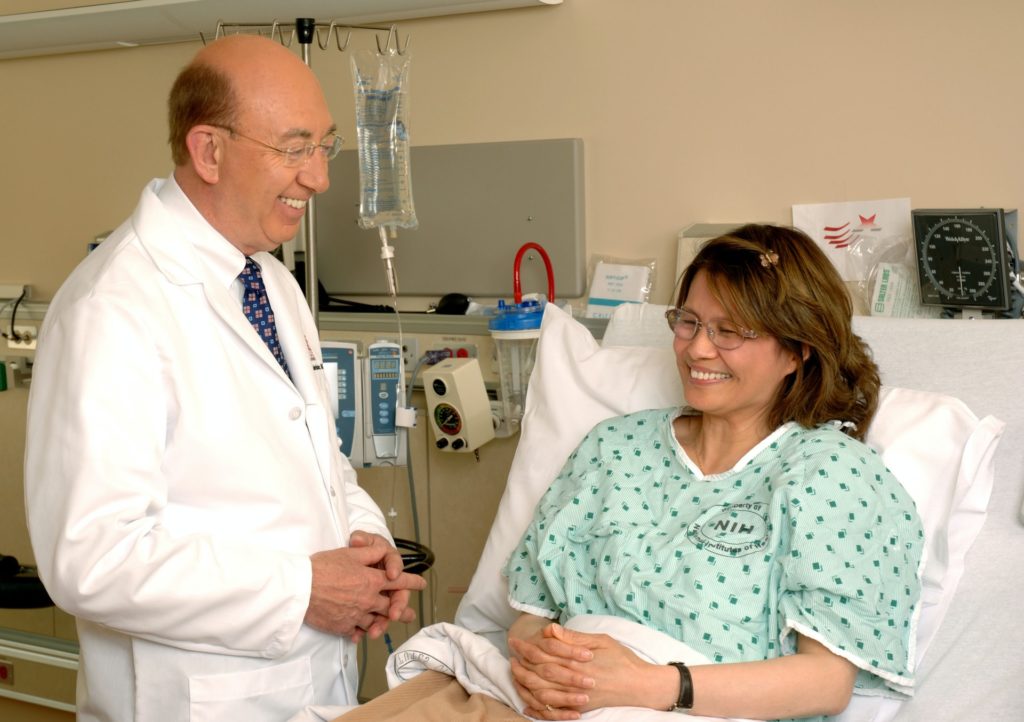 WHICH TREATMENT
IS RIGHT FOR YOU?
Most orthopedic conditions can be treated without surgery, and a serious course of non-surgical treatment
Read More
We get you Well and get you active
We are one of the only non-academic clinics in Georgia who are actively engaged in Regenerative Medicine research.
Read More
We really like to help you with your concerns, please send us an email and we will reach out to you as soon as possible.